Single Feather Media is an official provider of photography and streaming services for the Native American Music Association.
Bassist Janice Marie Johnson
Ventriloquist Buddy Big Mountain
Charley Lowry Season 6 American Idol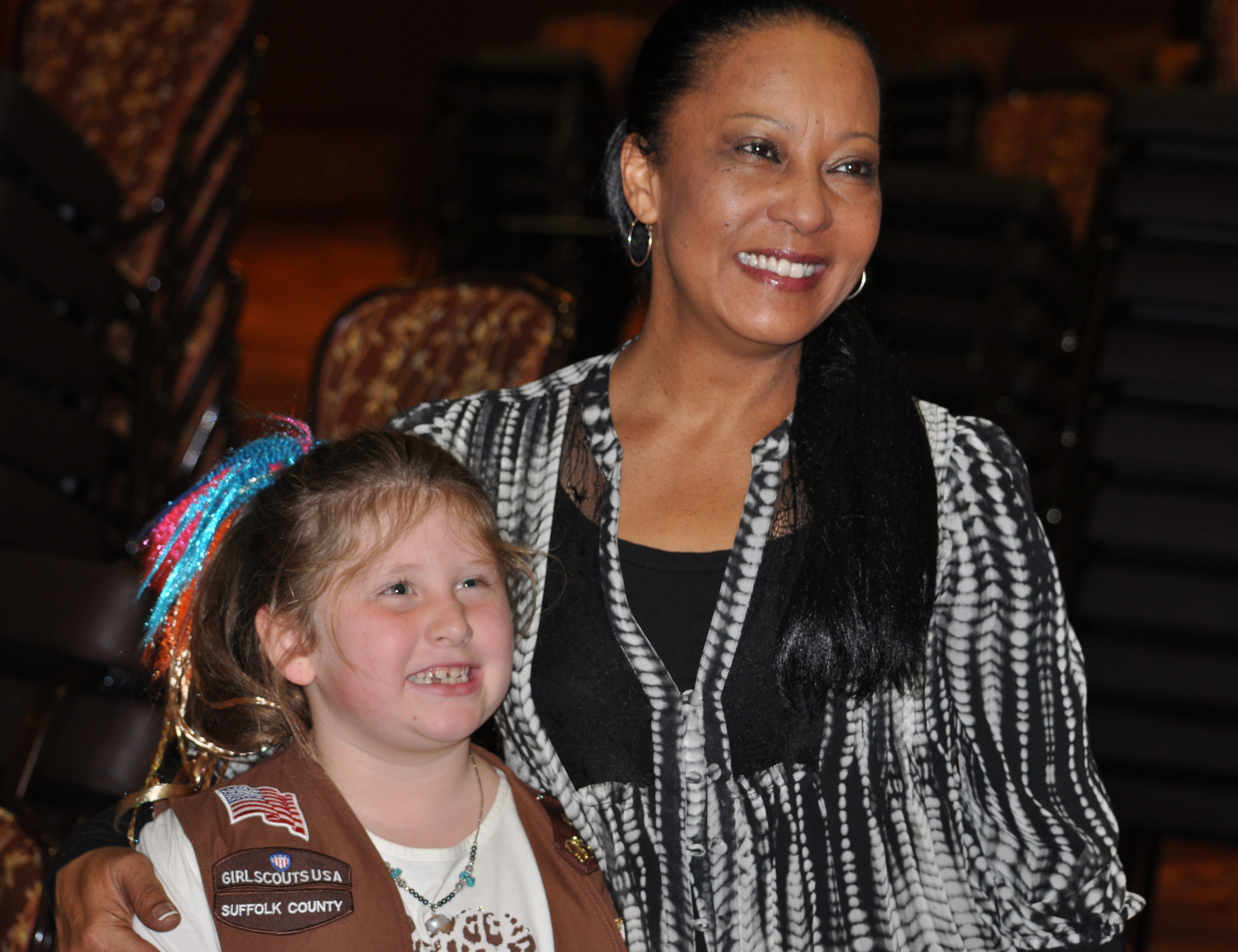 Grammy Nominated Flute Player Joseph FireCrow
Guitarist Marc Brown of the "Blues Crew"
Nokie Edwards Rock Hall Of Fame recipient
CLICK PHOTO TO CLYCLE THROUGH ALL IMAGEs. More photos availible upon request.